October 31, 2016 

Dear Acupuncture Patients and Friends, 

Happy Halloween! Here's a silly Halloween story: 

'Go get dad!' The hilarious moment a teenage girl gets her head stuck in a pumpkin during carving session (as her mother stands there filming and laughing). The video is very silly.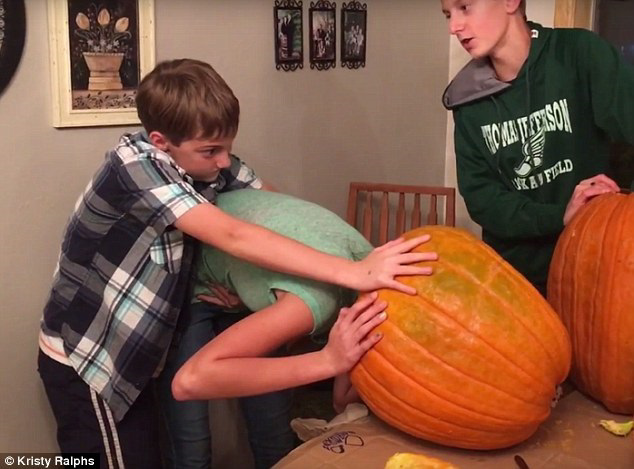 Read more: http://www.dailymail.co.uk/news/article-3872410/Go-dad-Hilarious-video-teenage-girl-getting-head-stuck-pumpkin-family-carving-session-mother-stood-filming-laughing.html#ixzz4OgMZHO9p 

So don't try that at home... 

Japan Trip 


Mark your calendars: I'll be out of the office from Nov. 15th - Dec 2nd. I'll be studying some acupuncture with a Kiiko Matsumoto- like teacher on the southern island of Kyushu: Tsuyoshi Shimamura.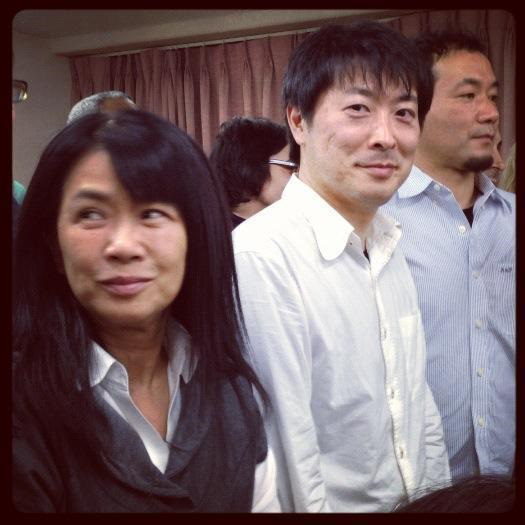 That's Kiiko- Sensei on the left, one of the world's most recognizalbe and unique acupuncturists in terms of style. I was lucky in that she comes frequently to the Eastern School of Acupuncture in Bloomfield, NJ, and has thus influenced my technique the most. On her left is Shimamura-Sensei. I had the pleasure of studying with him in Osaka with his debut international Japan seminar back in 2013. I'm looking forward to learning new ideas and techniques. 

I'm still in the office for the next 2 weeks, so if it's time for your Fall tune up, give a call/email. 

And remember "Too much sweet flavor injures the chinese Spleen-Pancreas". But I doubt a couple of Hershey's kisses won't kill ya... 

All the best, 

Bill